Best Dating Ideas for 40-Year-Olds: Fun and Creative Date Night Activities
Are you over 40 and looking for some fresh and exciting dating ideas? Dating can be daunting, especially if you're out of practice. But don't worry; we've got you covered! We've scoured the internet and found some of the best dating ideas for 40-year-olds. Whether you're looking for something adventurous or low-key, we've got ideas to suit all tastes.
First dates can be nerve-wracking, but they can also be fun. Why not try a scavenger hunt if you're looking for something different? This is a great way to get to know your date while exploring your local area. Alternatively, you could try something new together, like a cooking class or a dance lesson. Not only will you have fun, but you'll also have the opportunity to bond over a shared experience.
A coffee date is a classic option if you want something more low-key. But why not mix it up by trying a new coffee shop or exploring a different part of town? Museums and galleries are also great options for a first date. Not only will you have something to talk about, but you'll also have the opportunity to learn something new together.
Outdoor Activities
Are you looking for an outdoor adventure? Here are some fun and exciting outdoor date ideas for 40-year-olds that will get your heart racing and your adrenaline pumping.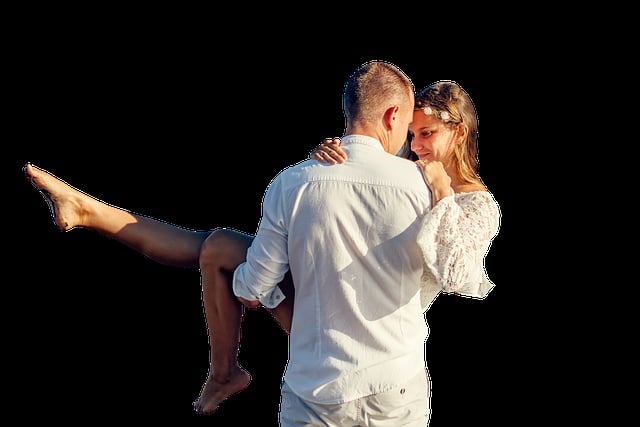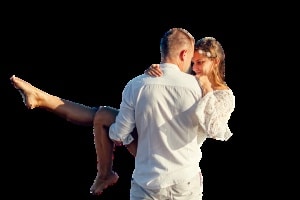 Hiking
Hiking is a great way to enjoy nature and get some exercise. There are many beautiful hiking trails across the country that you can explore with your partner. Whether you prefer a stroll or a challenging hike, there is a trail for you. Some popular hiking trails include:
Grand Canyon National Park, Arizona
Yosemite National Park, California
Acadia National Park, Maine
Zion National Park, Utah
Pack plenty of water, snacks, and sunscreen before hitting the trails. And don't forget to take in the stunning views along the way.
Biking
Biking is another great outdoor activity for couples. You can rent bikes, explore scenic routes in your local area, or take a bike tour in a new city. Some popular bike routes include:
| Route | Location |
| --- | --- |
| Golden Gate Bridge | San Francisco, California |
| Central Park | New York City, New York |
| Lakefront Trail | Chicago, Illinois |
| Minuteman Bikeway | Cambridge, Massachusetts |
Biking is a fun and active way to spend time with your partner while enjoying the outdoors.
Kayaking
Kayaking is a great way to explore the water and get some exercise at the same time. You can rent kayaks and explore local lakes, rivers, or the ocean. Some popular kayaking destinations include:
Florida Keys, Florida
Lake Tahoe, California/Nevada
San Juan Islands, Washington
Acadia National Park, Maine
Kayaking is a unique and exciting way to spend time with your partner while enjoying the beauty of the outdoors. Just wear a life jacket and follow safety guidelines to ensure a safe and enjoyable experience.
Food and Drink
Wine Tasting
Wine tasting is a great way to spend an afternoon or evening with your date. Many wineries offer tastings, tours, and even classes to help you learn more about wine. You can also find wine-tasting events at local restaurants, bars, and shops. Some wineries even offer outdoor tastings, so you can enjoy the beautiful scenery while sipping a glass of wine.
Research a winery or event that fits your tastes and budget beforehand. You don't have to be a wine expert to enjoy a tasting, so don't be afraid to ask questions and try new things!
Farm-to-Table Dining
Farm-to-table dining is a great way to support local farmers and enjoy fresh, delicious food. Many restaurants offer farm-to-table menus that feature locally sourced ingredients. You can also find farm-to-table events and dinners in your area.
Not only is farm-to-table dining a great date idea, but it's also a sustainable and environmentally friendly choice. Plus, you'll get to try new and unique dishes that you may not find at a regular restaurant.
Cooking Classes
Cooking classes are a fun and interactive way to learn new recipes and techniques. Many cooking schools and culinary institutes offer classes for all skill levels, from beginners to advanced chefs. You can also find cooking classes at local community centers, adult education programs, and grocery stores.
Not only will you learn how to cook a delicious meal, but you'll also get to spend quality time with your date and learn more about their culinary preferences. Plus, you'll have a new recipe to add to your repertoire!
Cultural Events
Sharing a cultural experience with your significant other can be enlightening and entertaining. Here are some ideas for cultural events that you can enjoy together.
Art Exhibits
Visiting an art exhibit can be a great way to spark conversation and learn about different perspectives. Check out your local museum or art gallery for upcoming exhibitions. Some presentations may even offer guided tours or special events.
Consider attending an opening reception for an exhibit, where you can mingle with other art enthusiasts and enjoy some light refreshments. You can also make a day of it by grabbing lunch or dinner at a nearby restaurant.
Theater Shows
Attending a theater show can be a romantic and memorable experience. Check out your local theater for upcoming shows, or consider traveling to a nearby city for a weekend getaway.
Some theaters may offer discounted tickets for matinee shows or for purchasing tickets in advance. You can also make a night of it by dressing up and enjoying dinner or drinks before or after the show.
Concerts
Attending a concert can be a fun and exciting experience. Check out your favorite artists' tour schedules, or explore new genres by attending a music festival.
Consider purchasing VIP or meet-and-greet tickets for a more intimate experience. You can also make a day of it by tailgating before the concert or exploring the city where the show is being held.
Travel
Traveling with a partner is a great way to create memories and strengthen your bond. Here are some travel ideas for couples over 40: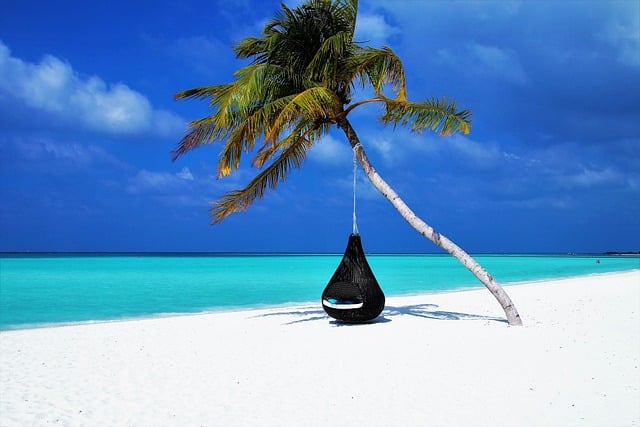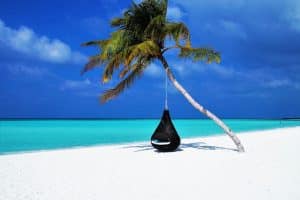 Weekend Getaways
Weekend getaways are perfect for couples who want to take a break from their routine and relax. Here are some ideas:
Wine tasting in Napa Valley, California
Exploring the historic streets of Charleston, South Carolina
Hiking in the mountains of Asheville, North Carolina
Relaxing on the beaches of Santa Barbara, California
Cruises
Cruises offer a chance to explore multiple destinations without having to worry about the logistics of travel. Here are some cruise ideas:
| Destination | Cruise Line |
| --- | --- |
| Caribbean | Royal Caribbean |
| Alaska | Holland America |
| Mediterranean | Princess Cruises |
| South Pacific | Paul Gauguin Cruises |
International Destinations
Traveling internationally can be a great way to experience new cultures and cuisines. Here are some ideas:
Exploring the ancient ruins of Machu Picchu, Peru
Visiting the romantic city of Paris, France
Experiencing the vibrant culture of Tokyo, Japan
Relaxing on the beaches of Bali, Indonesia