First impressions in online dating really does count, as does honesty.  Let's face it when you trawl through pages of dating profiles, on whatever dating site you are a member of, most of us are drawn to the main profile picture first. Generally, its only quick glance which attracts the eye and encourages people to click and read on your profile.
Whether you think you are a super model lookalike, an average looking person or even not so average, beauty always will and always has been in the eye of the beholder. There is someone out there for everyone and you will need to make sure you profile images show you in the best light and highlight your best features.
If you add a doctored or fake image, ask yourself what happens if you really get on online and then have to meet; you will only face regret and anxiety wondering what will happen when you meetup or you may decide to run for the hills rather then face rejection. Put your self in their position, ask yourself how you would feel if you turned up having expectations of meeting the person you saw in their profile picture to be faced with someone completely different.
Honesty really is the best policy, all the nice liberal dogma about looks don't matter, its what on the inside which count is all well and good (and in fact over the long term is probably true) but we all live in the real world and human nature is a very powerful thing. Above all we must have realistic aspirations.
So, your profile picture is probably the most important part of your online dating profile, this is one area where if your serious about finding that perfect partner you should put in a lot of effort and make sure you get it right.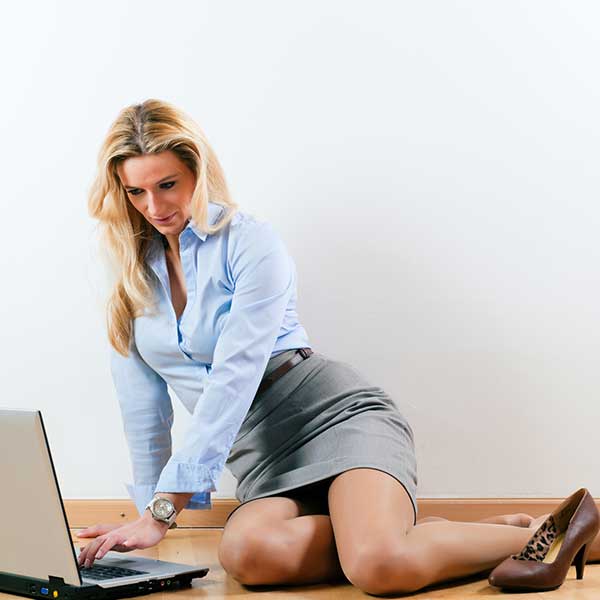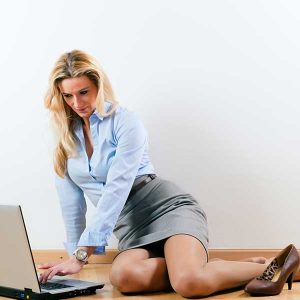 Natural smiles are important, try not to do this!.
Here's a few tips to help you along the way: –
Try to show a natural smile, don't show a nervous Wallace and Grommet smile; it sticks out like a sore thumb and will make people feel uncomfortable.
2. Add multiple photos, at least four, including a full body shot.
3. Add one doing something you enjoy, especially if it is sporty or adventurous.
4. Don't add the same photo type four times, show some variety, painting a visual picture of some of the things you like to do or to show your personality.
5. Try and get an honest opinion from a friend, better still get them to take loads of photos doing different things and you will probably catch that natural look and genuine smile much easier then posed shoots.
Most people are viewing on Phones so make sure they look good small screens.
7. Make sure your pictures have good lighting and are clear and well defined.
8. Look at the camera, make eye contact so whoever is looking at the picture feels they are connecting with you rather then observing.
9. The background of your photo is important, make sure it tells a story, add props to make it better, so from a glance people will get a subliminal impression of you and what things you may like.
10. Dress appropriately, obviously it depends on you and what you feel's appropriate but people looking for a long-term partner for example don't want to see raunchy. So, dress for the circumstance.
11. Try and avoid group shots this is about you not your friends, if you do use one make sure you are prominent and in adds to your profile buy telling a story which people can relate too.
12. Don't be afraid to go pro, using a professional for your dating profile images if you are serious is an excellent idea. There are professionals out there who specialise in this and they can make a huge difference to the success of your profile
If your going to use an action or sporty shot, try not to post too much action. You don't want to put prospective dates off!
It's important so put a lot of time and effort into your profile phots and you will get a much better success rate and hopefully find that perfect partner.
Next, I will be looking at writing your online dating profile. This is your chance to shine and showcase yourself, showing people what you are about and encouraging them to reach out and connect. Good Luck!